Viewing nature scenes has a calming effect on the brain, helping to reduce stress and increase creativity.
Looking at still images of nature promotes a healthy environment, both indoors and out.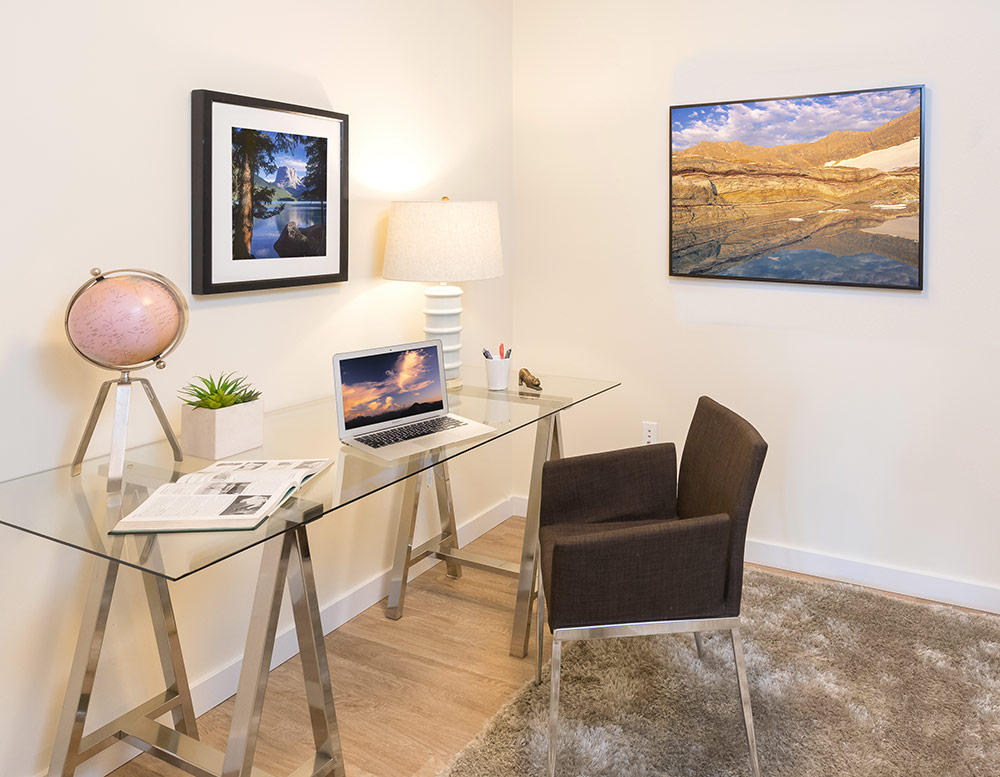 Copyright Adam Bacher. All images and content are registered with the US Copyright Office. Absolutely no usage without prior consent.